Easy to Approach
HT Laser serve in eight cities in Finland and in Poznan, Poland.
We offer all cutting, bending, welding, laser welding, machining, surface treatment, 3D metal printing, assembly and related R&D services.
All our operations are managed by certified quality and environmental systems built according to ISO:9001 and ISO:14001 standards.
HT Laser is a 100% family owned company. Our turnover in 2022 was 92,7M €. HT Laser is one of the Teiskonen Group companies.
HT Laser Crew - Careers
HT Laser Crew of 400+ technology professionals is constantly growing. We do appreciate diverse talent – men and women with a can-do attitude.
We are always interested to hear about experienced bending, welding, and machining professionals.
Please contact the HT Laser production unit that You are interested in!
Join us!
New! 3D Metal Printing
We offer 3D metal printing and related 3D design and product development services as part of our demanding machining services.
Among the newest investments in our production is SLM 280 2.0 700W TWIN 3D metal printer. We are able to print parts and components from eg. aluminium, stainless steels, and titanium.
Ask for more info!
HT Laser gets Nationwide Entrepreneur Award 2019
Read more!
In Cooperation
Our Reference Partners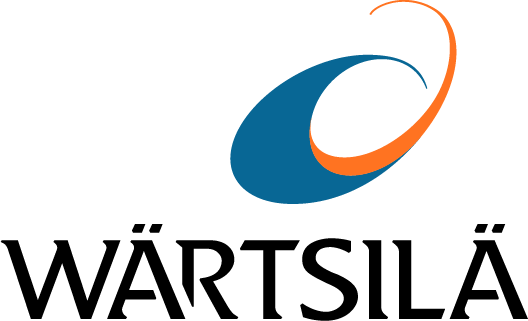 Let's stay in touch!
Subscribe HT Laser E-Letter
We organize technology seminars and meetings regurarly. By ordering HT Laser E-letter (in Finnish) you will get the info and news. Unsubscribing is easy – just click a link on the E-letter.